After a busy day yesterday at The Fairy Tale Fair in Brighton I decided to have a day off today. I did manage to load the kiln for my first firing of the year though,  so this photo counts as my 'Make' of the week picture.
I've been listening to a lot of the 6 Music festival in Glasgow and really wished I was there.
My 'record' of the week is U Huh by Sinkane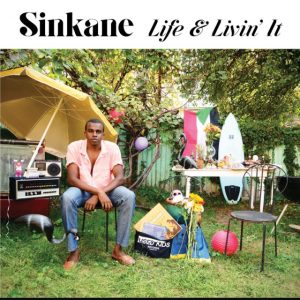 This week as the weather has been so good and the sky blue, todays treat had to be ice cream, a 99 to be precise.
I have made a new friend, she's a lovely gentle girl and is reminding me that it's important to relax. Here's my 'four legged friend' of the week, Duchess.
'Crush' of the week this week is work by talented Brighton based illustrator Ilona of 'I Drew This'. You can check out her stunning range here www.idrewthis.co.uk